People often ask if their bronze sculpture requires any special care. We're happy to say that bronzes kept inside only require an occasional gentle dusting with a soft cloth. However, if you've inherited a bronze or have owned an art piece for many years, you might want to brighten the surface a bit. Part of the appeal of bronze is that it's very low maintenance and resistant to atmospheric patination, but if your sculpture lives outdoors, a little TLC might be required—or desired—to bring it back to its original luster.If your sculpture is installed outside, we recommend using a neutral shoe wax like Kiwi Neutral Shoe Polish (in the tin) to clean the surface. Apply the polish on a sunny day when the sculpture will be warmed by the sun. Rub into the surface with a soft, dry cloth, allowing it to stay for the day until the sun goes down and the sculpture cools. The heat of the sculpture will help the wax melt into the pores of the bronze. Once cool, gently buff away any excess with a soft, dry cloth. Kiwi shoe polish is available almost everywhere; just Google it!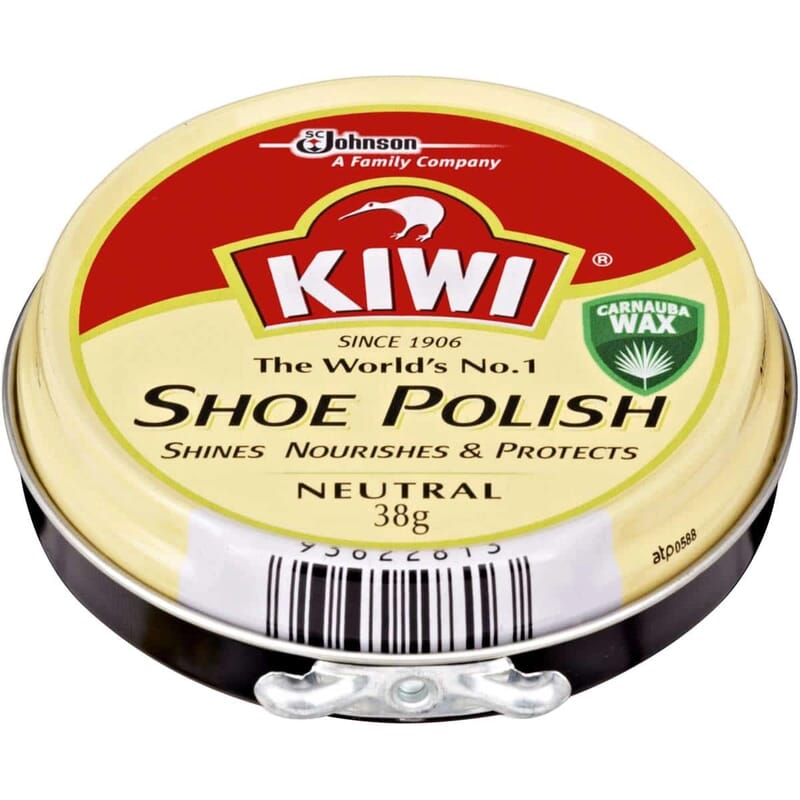 If your piece is displayed indoors, you can use Scott's Liquid Gold. Spray on to a soft, dry cloth and gently wipe your sculpture. Liquid Gold will rejuvenate and brighten the surface and is available almost everywhere.

If you sculpture has highly polished areas, we recommend Original Heavy Metal Polish. Follow their instructions and apply this polish to the shiny areas ONLY (super important, as it will take off the patina from other areas). Here's where to get it.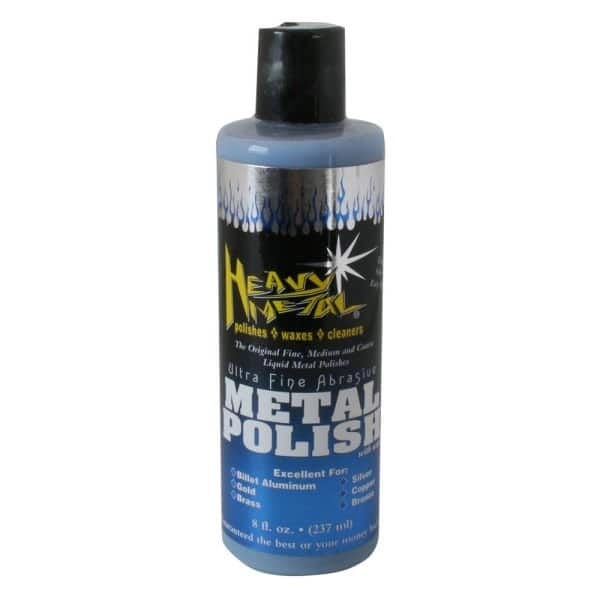 If you'd like to learn more about taking care of your bronze, pick up a copy of Caring for Bronze by Patrick Kipper at www.patrickkipper.com.
If you have any additional questions about the caring for you bronze, feel free to call us at (503) 502-7756, or call our foundry Firebird Bronze at (503) 912-0400.