---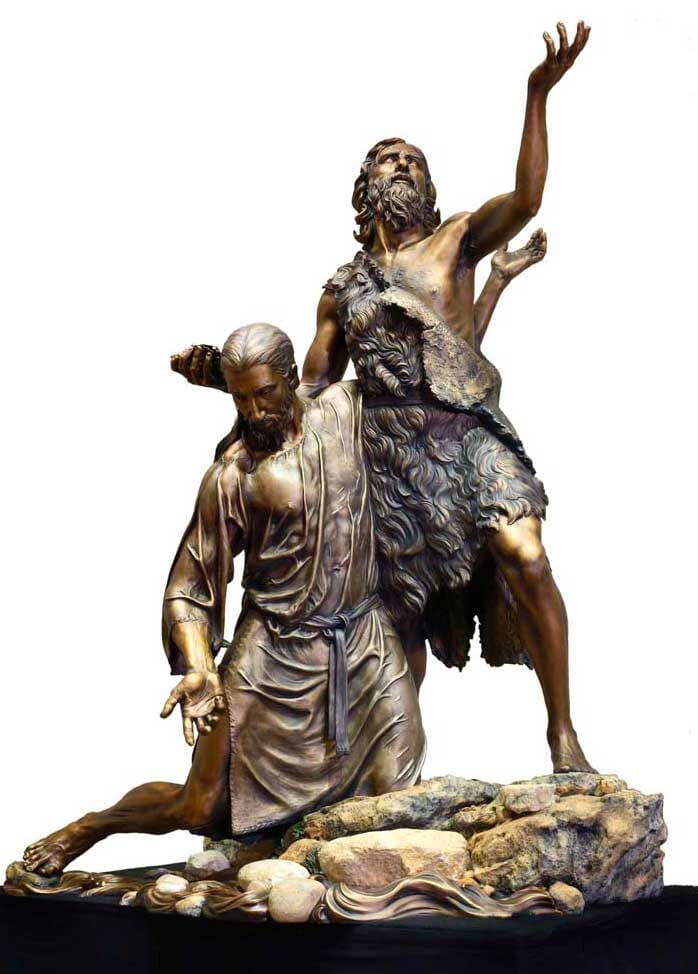 Monumental sculptures can typically be described as large-scale artworks, usually depicting people or animals, although the term can also refer to architectural sculpture such as tombstones or memorials. Rip and Alison Carswell have been commissioned to expertly craft a diverse range of subjects including religious figures, sports stars and celebrities, military figures and iconic animals.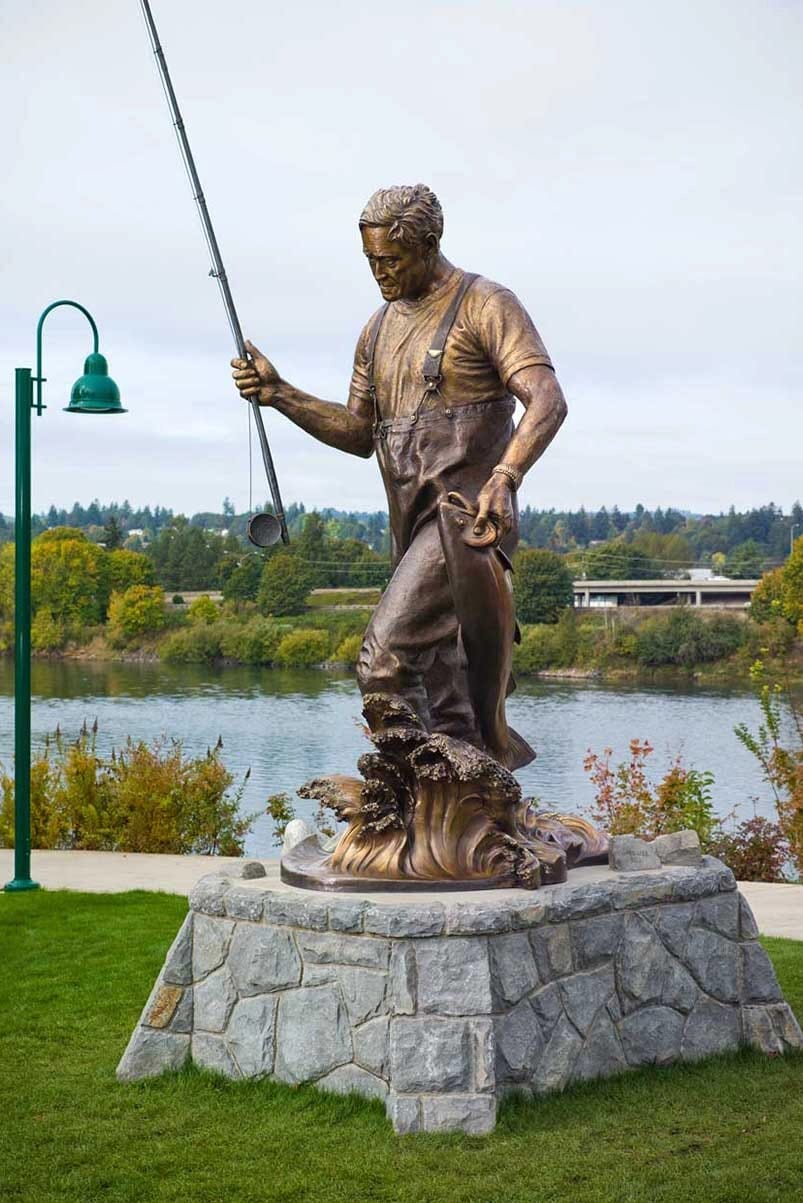 Monumental art has always caught the attention of the human eye, and it's no wonder that throughout history there has been a fascination with creating monumental sculptures to celebrate people, culture, beliefs and achievements. Such large-scale artworks are a beautiful addition to any public space and immediately create a place to gather, encouraging togetherness and building a sense of community.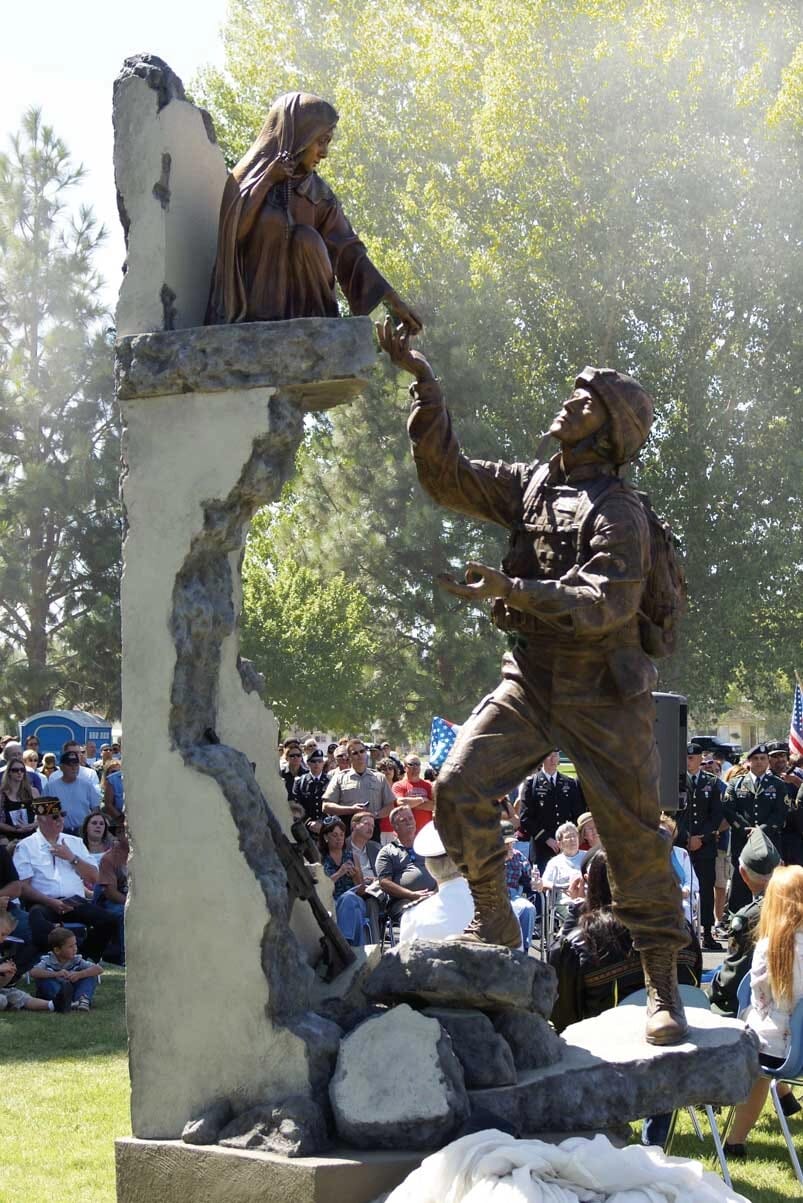 Within the monumental sculptures collection created by Rip and Alision, there are tributes to lost loved ones who have now been immortalized in bronze. The level of detail included in their artworks never fails to invoke emotion in their viewers. Tommy Tucker, a US soldier lost in tragic circumstances in Afghanistan, Tom McCall, Oregon's notable former governor or Martha Jane Sands, a beloved tribal elder of the Grand Ronde Tribe of the Pacific Northwest are some examples of works commissioned.