---
Throughout history, the animal world has served as a constant source of fascination and this has been demonstrated through art, starting with Paleolithic cave paintings of large wild animals such as bison, horses and deer. In this extensive animal sculptures collection, artists Rip and Alison bring the powers and mysteries of the animal kingdom to life.

As part of their creative process, the artists will research the physical and psychological aspects of each species, and they will consider the environment or natural habitat of the animals they sculpt. The true talent of Rip and Alison is their ability to capture the subtlety of each animal's expression, and the emotions that their subjects share with humans.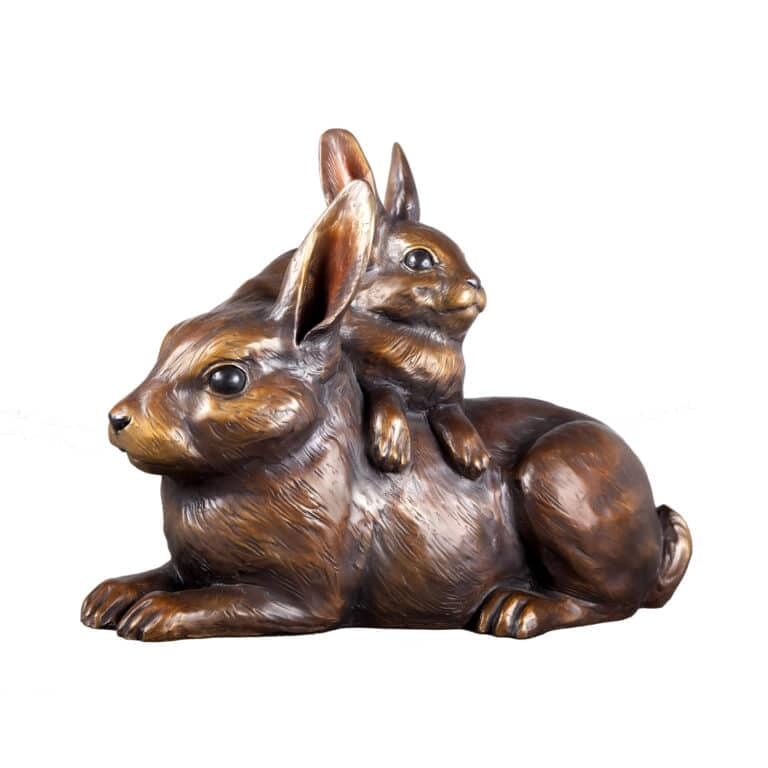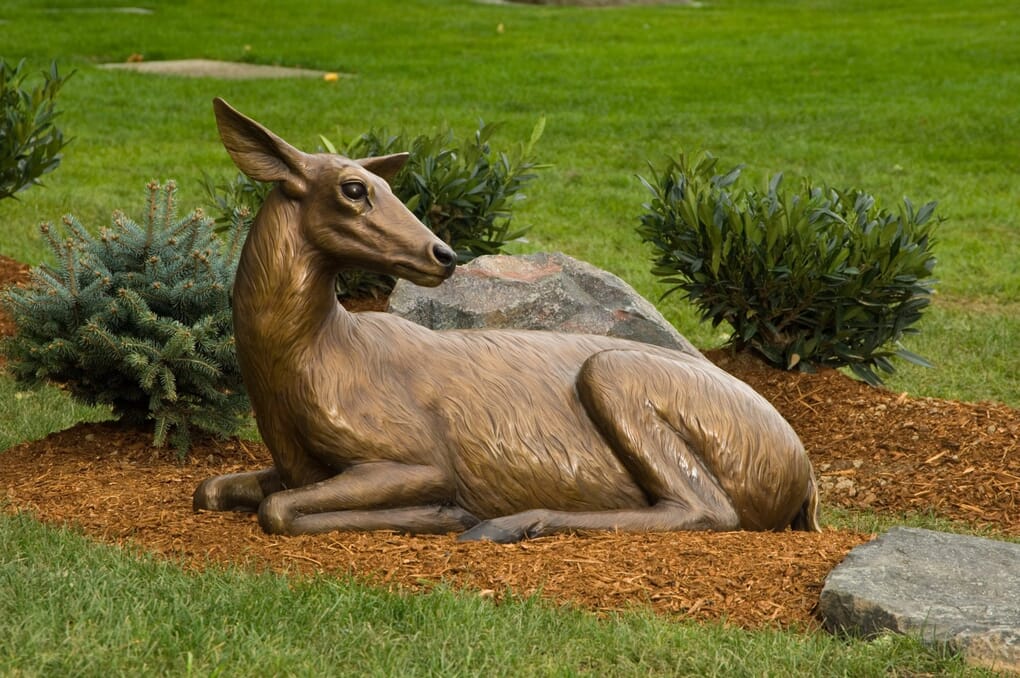 Included in this comprehensive range of animal sculptures you will find an incredible range of birds.From the majestic beauty of the eagle, signifying pride and fortitude, to a stunning pair of green-winged teals depicting working together to cut the wind, there are a wide variety of birds to choose from.

With over 150 different artworks in the collection, there are African animals, farm animals, marine animals and big cats, mostly available in mid-size and miniature. There is a stunning series of deer with the impressive antlers of the Red Stag and the soft, protective nature of the doe with her fawn.You can also find a range of dogs where the patina is exceptional, making the observer look twice to ensure the piece isn't real.
Rip and Alison are passionate about animals, and they also work in conjunction with National Geographic to create animal sculptures of the most endangered species. You can find more of their life-size animal representations here.