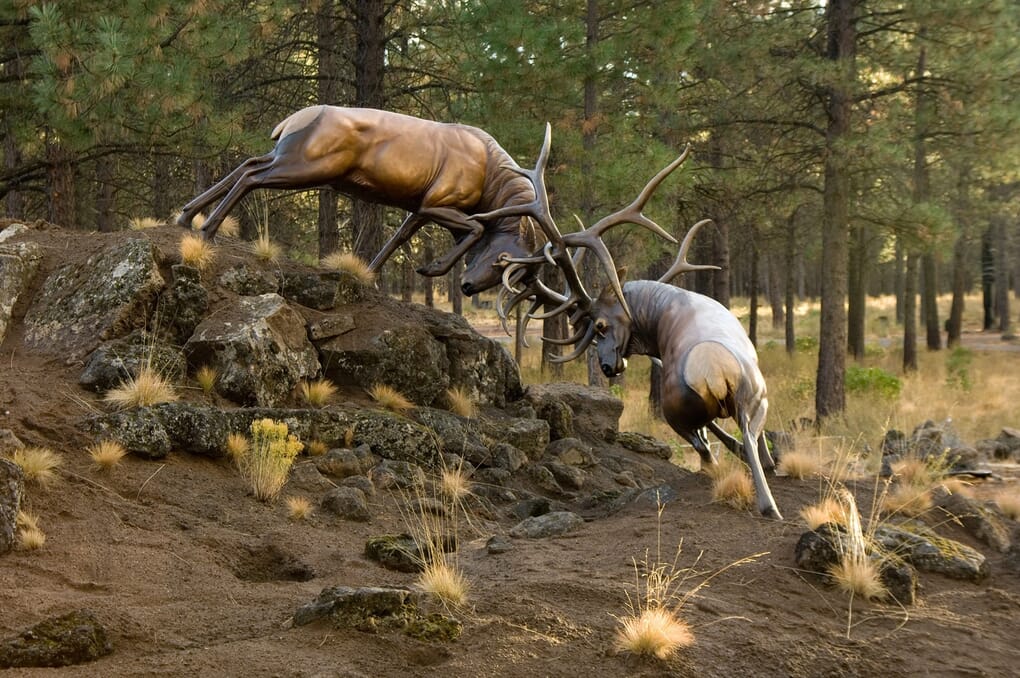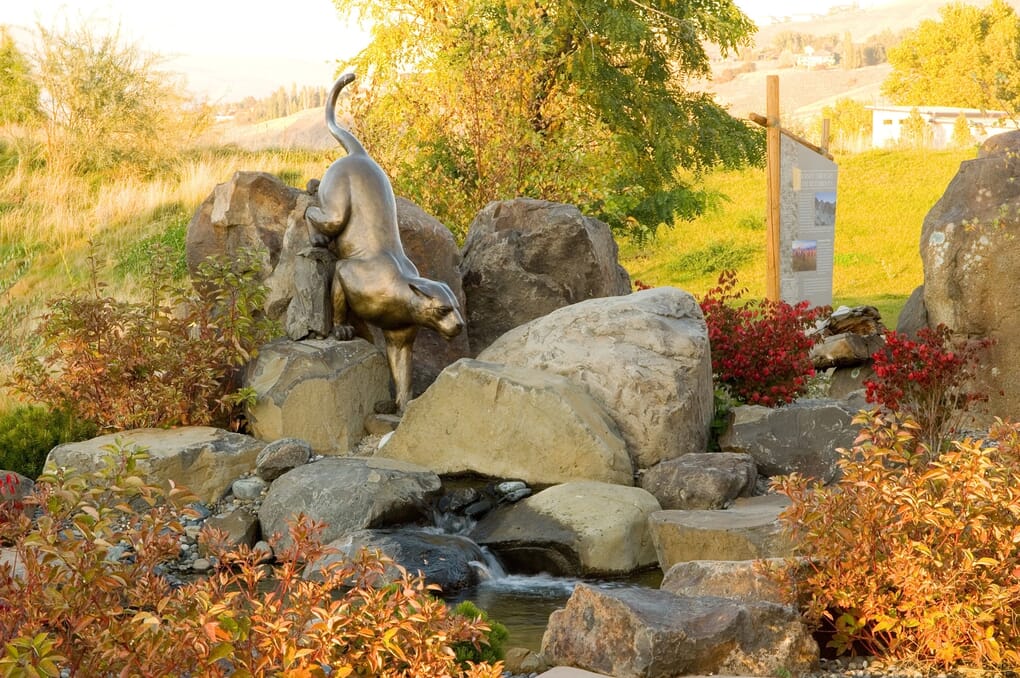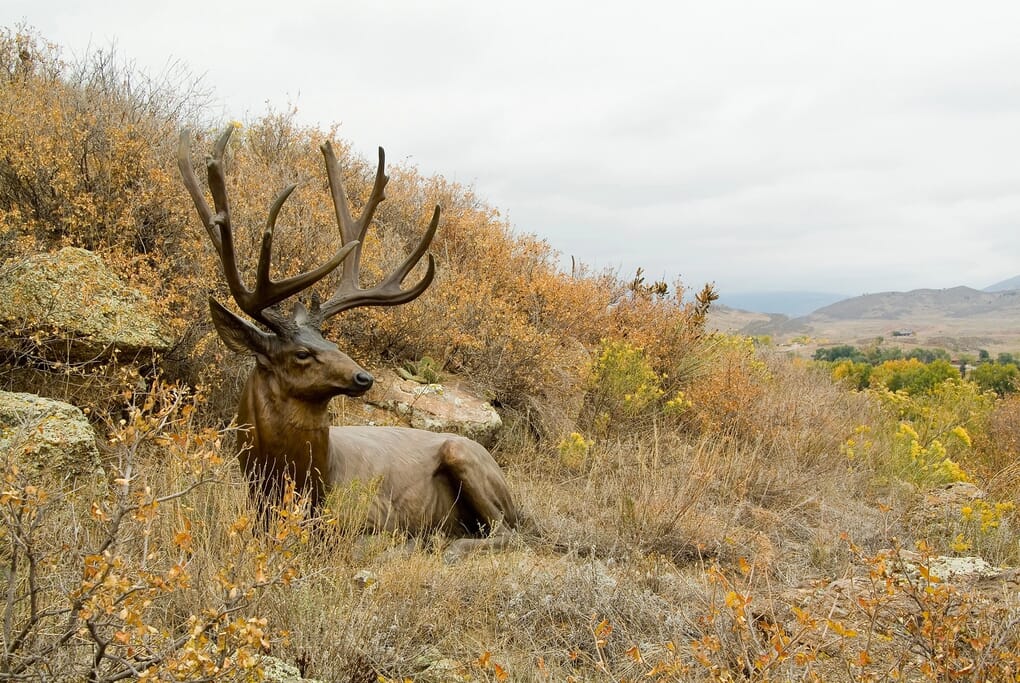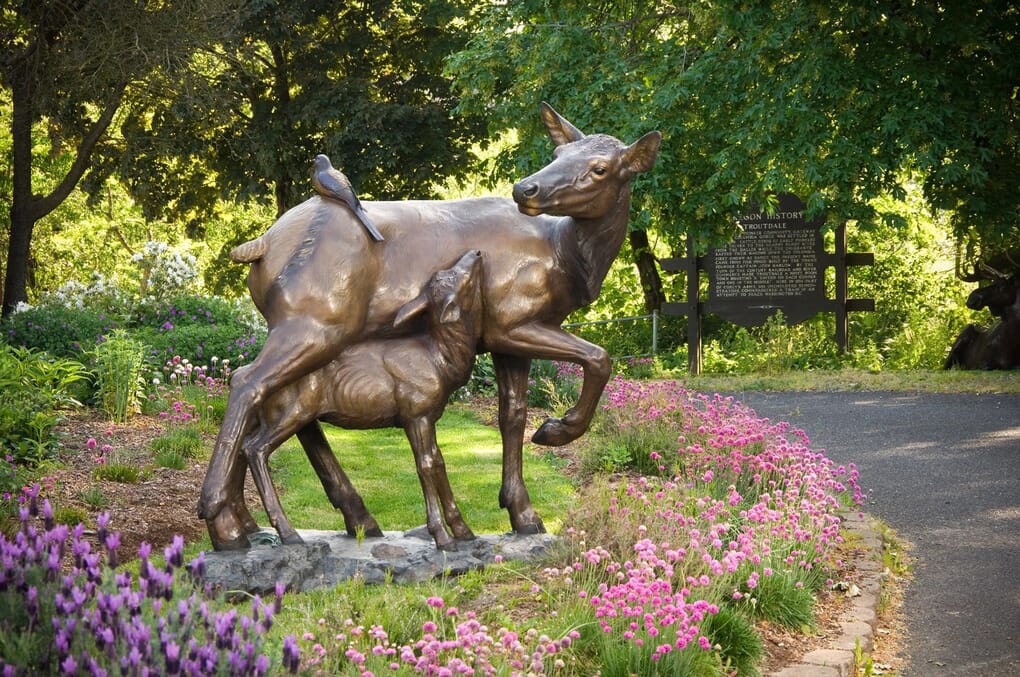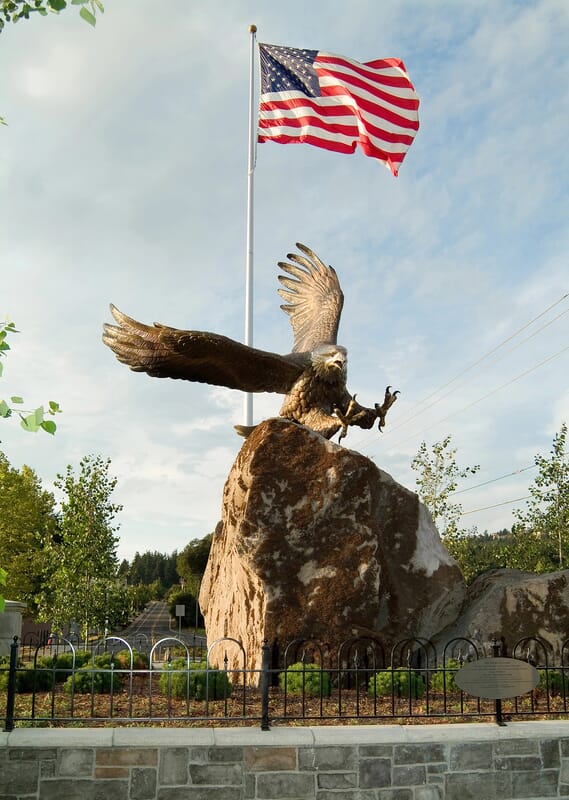 RIP CASWELL
Master in original, fine art bronze sculptures for every setting.
Welcome to Caswell Sculpture, the online showcase for the impressive fine art bronze sculpture collection from artist Rip Caswell. He is a respected authority in the world of bronze sculpting and will skillfully bring to life the human form and animals in his artworks. You can choose from a diverse range of beautiful figurative creations which will certainly grace your home, garden or public space.
"We are excited to share with you our passion for life, nature and the beauty that surrounds us. We are team of artists celebrating our experiences and telling stories though our artwork."
Every bronze statue that Rip and his team undertake is an in-depth study into the lives, personalities and unique spirits of the subjects they model. With precision, passion and perseverance, they work tirelessly to bring their art to life.
As you look through the immense and diverse artwork collections and bronze sculptures, you will get a sense of the heart and soul of our artists.  They each bring a unique perspective; the masculine and feminine are both celebrated in their works, making the art powerful and beautiful all at once. Rip is a passionate naturalist, conservationist and world explorer. Him and his team are unique in their ability to work in harmony with one another, with their clients and the world around them.
We invite you on a journey to explore the art and life of Rip Caswell.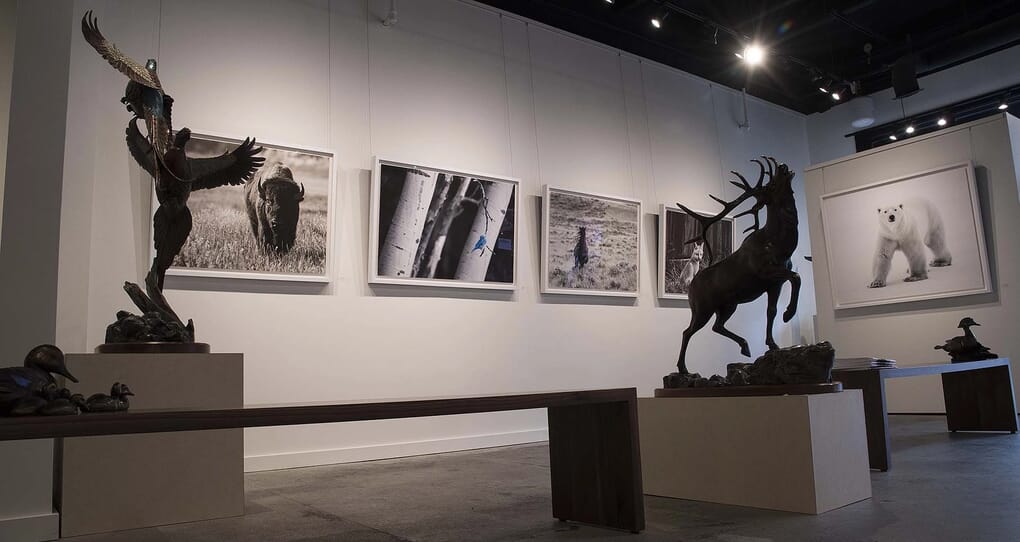 About Our Sculptures
Each solid bronze sculpture is hand-crafted using the lost wax technique and then cast in the Caswell's own Firebird Bronze Foundry. You can choose a one of a kind piece or a limited edition, and the sculptures are available in various sizes to suit your requirements. As you look through the immense and diverse collection of bronze artworks, you will notice the incredible attention to detail caught within each subject.
You can find an extensive collection of animal sculptures which are expertly designed to replicate the spirit and personality of each subject, often in their natural habitat. Rip is passionate about life and nature and he enjoys extensively studying his subjects as part of his creative process.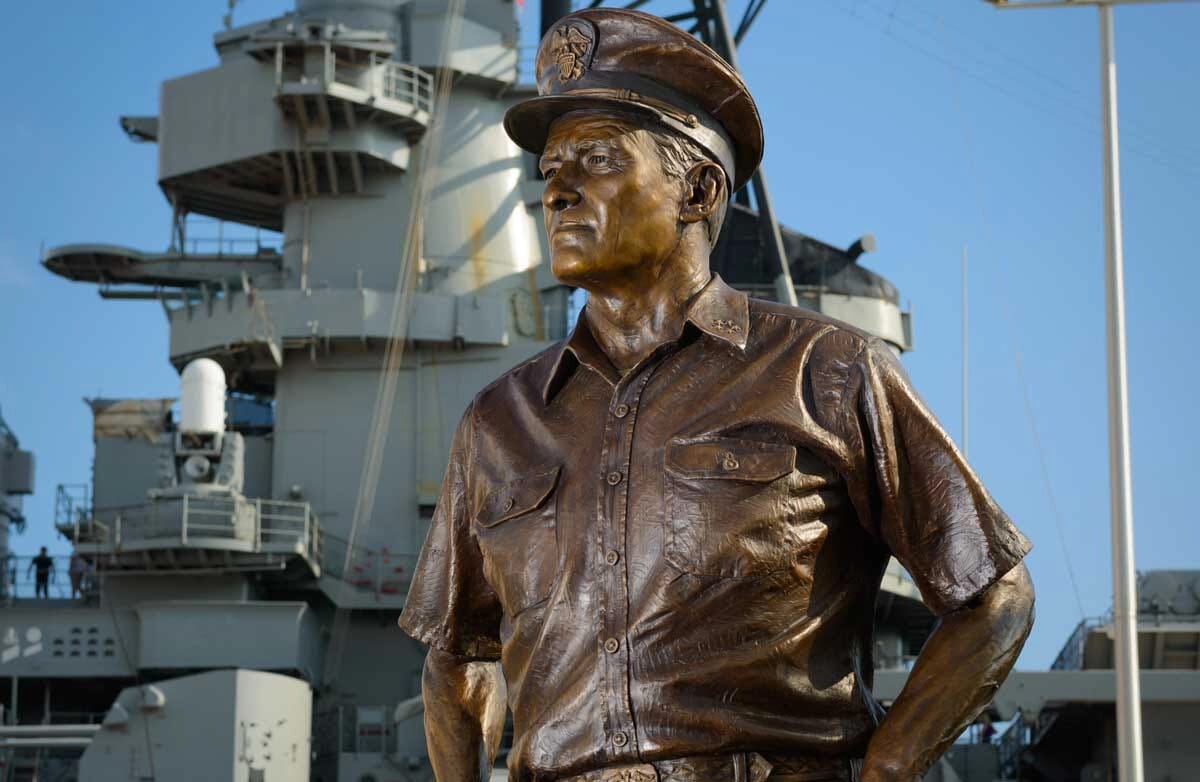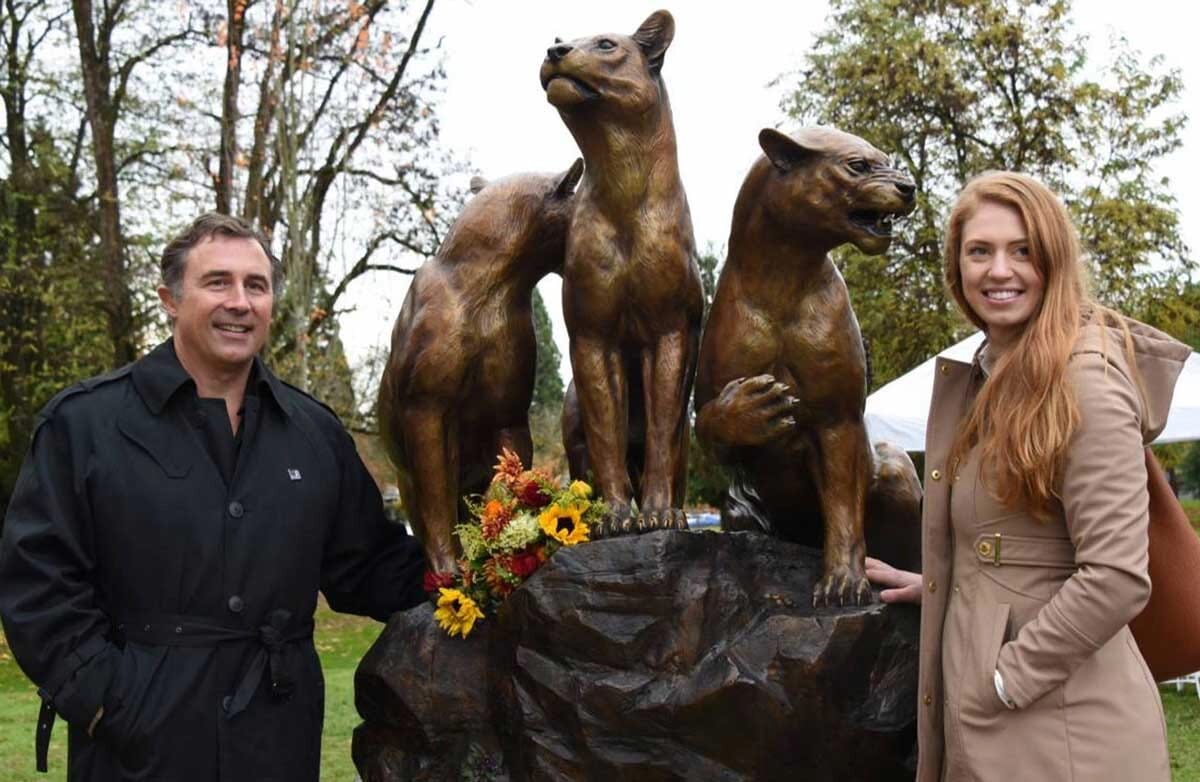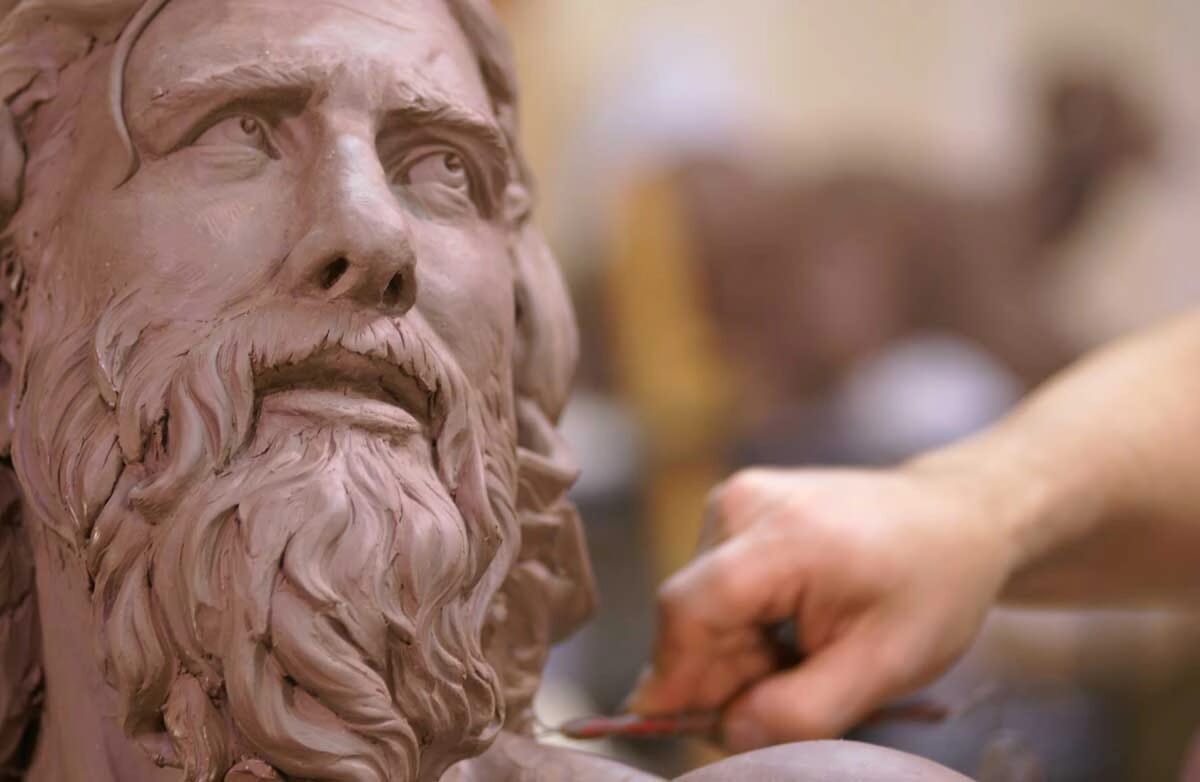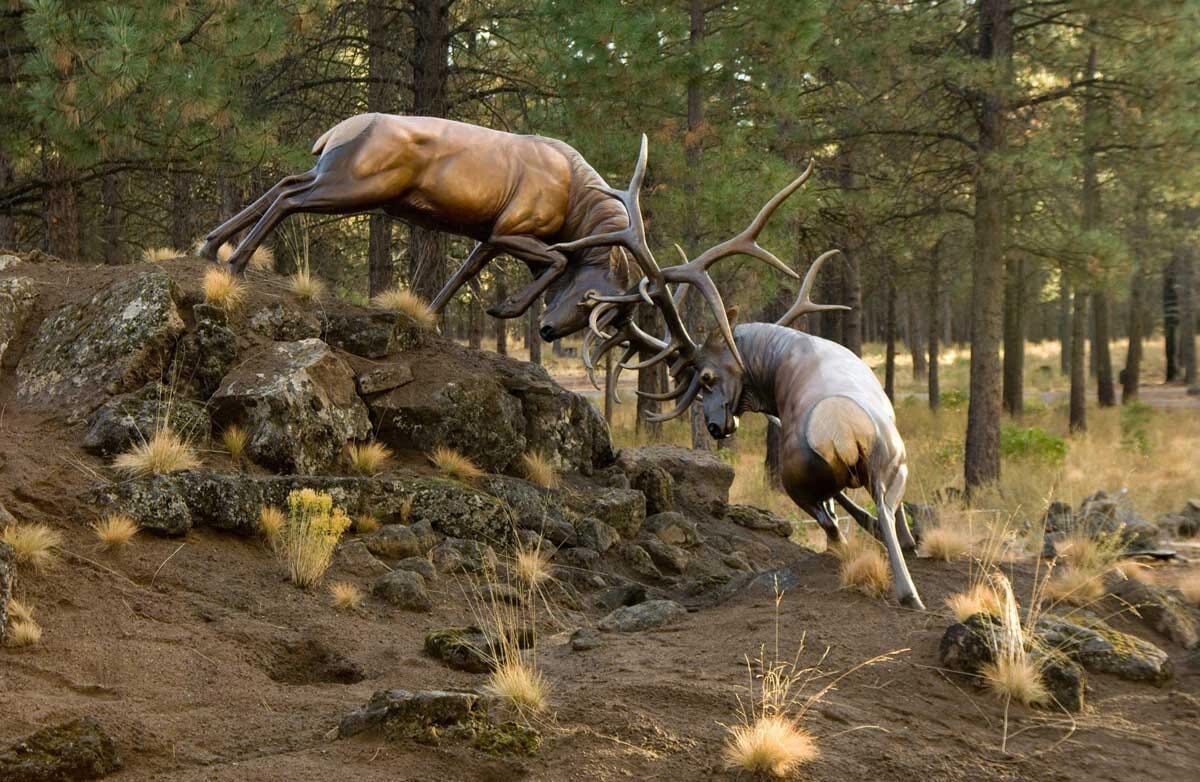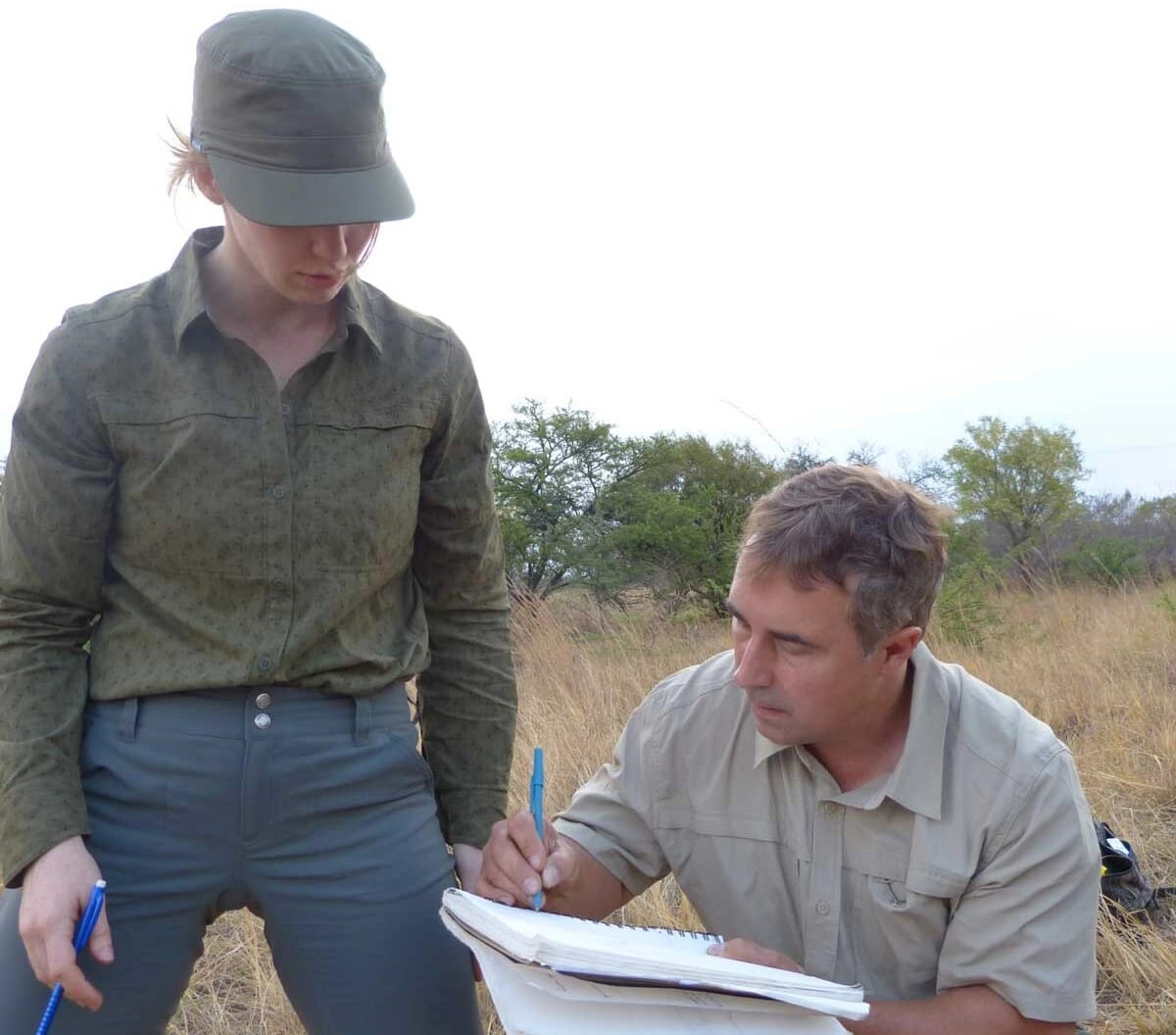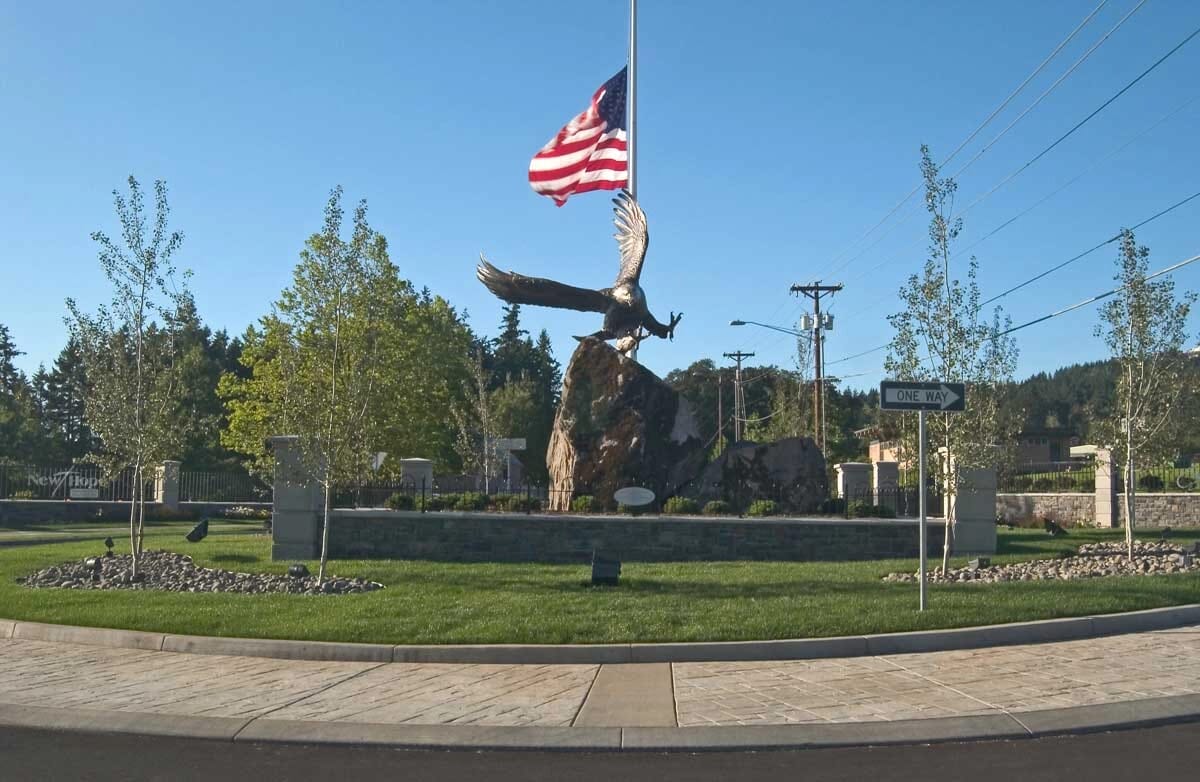 LOOKING TO COMMISSION A SCULPTURE?
If you are looking to commission a sculpture for your home or for a commercial project you have come to the right place.  Rip has a wealth of experience in creating iconic private or public art commissions, from bronze portraits or busts to monumental bronze public works. When you order a bespoke design you will work closely with the him and his artists to ensure your complete satisfaction with the project. You can explore previous commissions here or find out more about the commissioning process here.
Enquire Now To Discuss Your Vision
View Case Studies
SERVICE YOU CAN TRUST
At Caswell Sculpture you can rest assured that you are purchasing an originally designed artwork, designed to capture the innocence of nature.Your chosen sculpture will provide you with a window into the soul of the subject and highlight the pure emotion of the person or creature depicted. Your customer experience will be second to none, and bronze sculpture artist Rip Caswell and his team invite you to explore their unique collection of art sculptures.
Testimonials
See What Our Client Say !