---
This collection of figurative sculptures includes a line of bronze man sculptures, including representations from history to the modern man, from warriors to loving fathers. The female form is one of the most represented within the world of art, and Caswell Sculptures show a variety of poses and moods in their collection of bronze woman sculptures.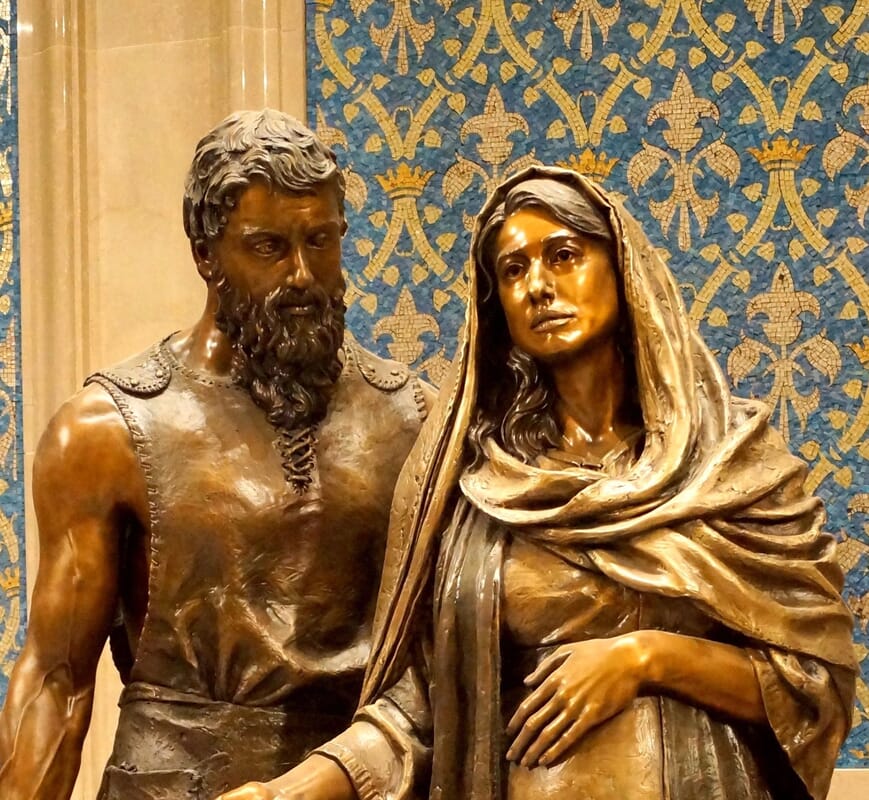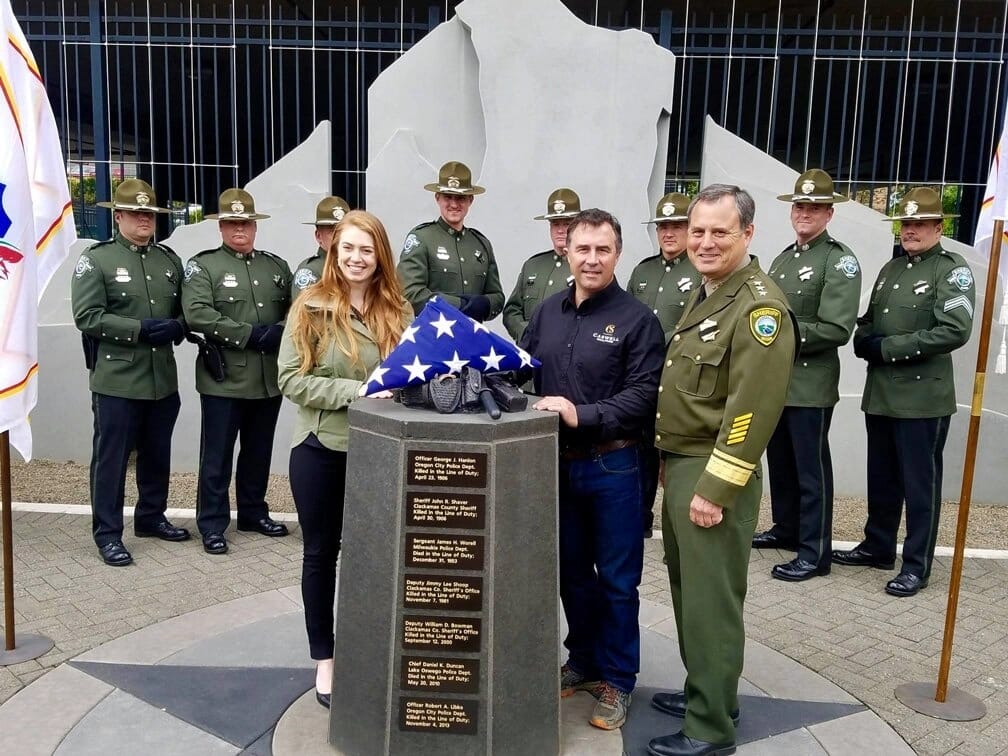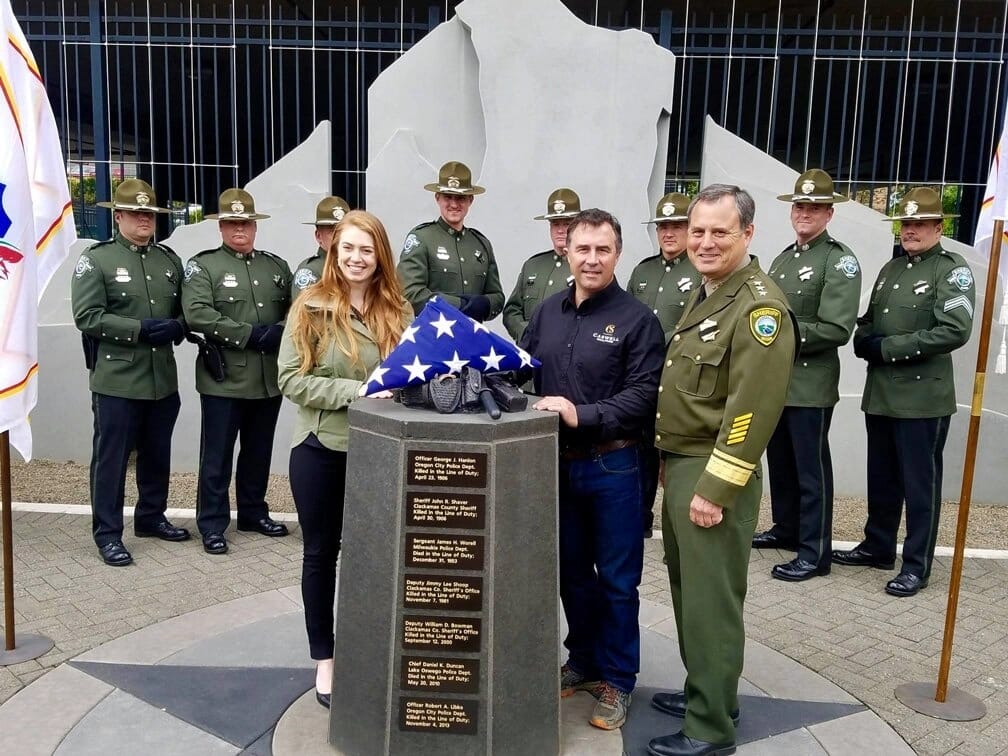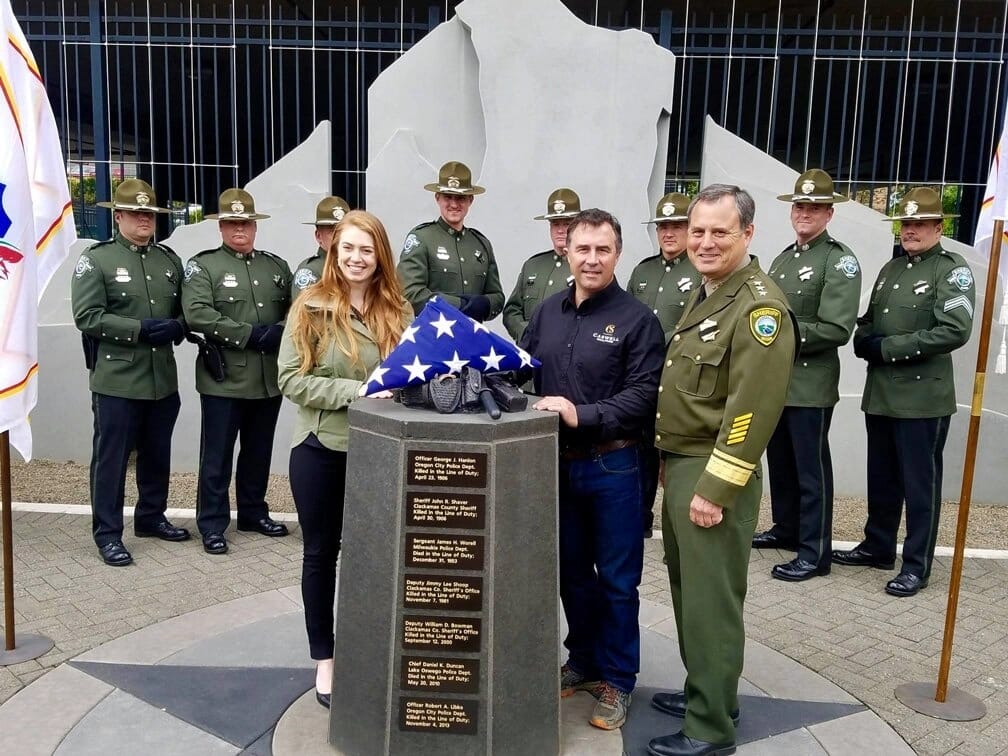 Invoking memories of family and happy childhoods, the bronze boy sculptures and girl sculptures celebrate the innocence of youth and the uninhibited joy experienced by children. There are several pieces featuring babies which convey love, adoration and that inseparable bond between parents and their newborn. This range of baby sculptures truly connect with those that have experienced the wonder of parenthood.
Many items in this figurative sculptures collection have coloured features. The process of adding coloration to bronze sculpture is called patina, and it is carefully created by the patina artists using a variety of metal salts, with each chemical reacting as a different color.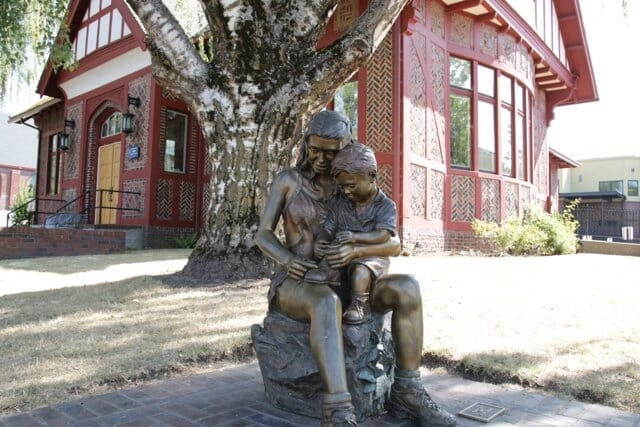 These objects d'art will enhance both the interior home or outdoor space, and no matter which artwork you are drawn to, you can be sure that your piece will be a tribute to human emotion and substance.