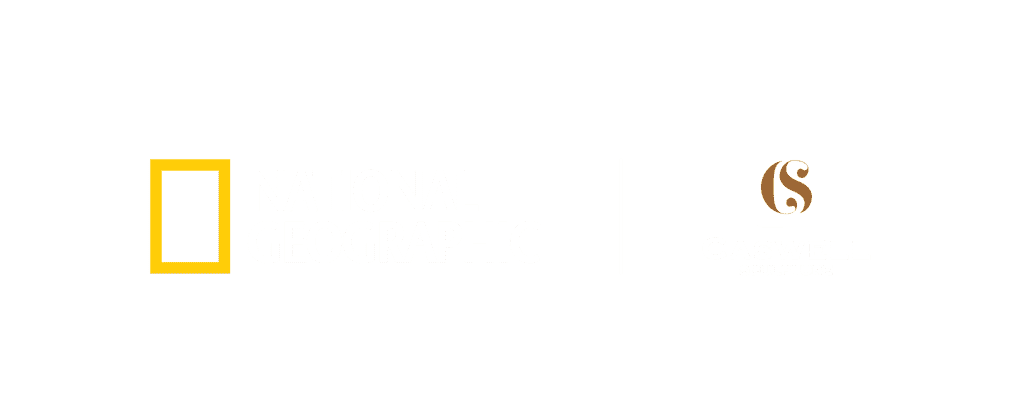 BRINGINGBRONZETO LIFE
NATIONAL  GEOGRAPHIC  FINE  ART  SCULPTURE
ARTWORK  WITH  A  PURPOSE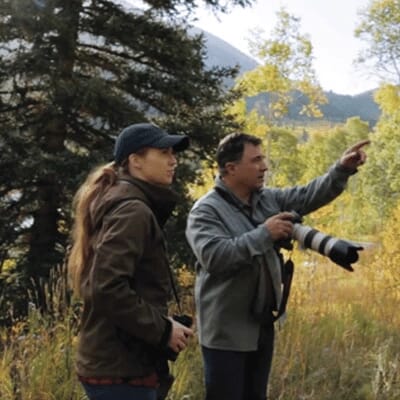 WE ARE STORYTELLERS.
WE BELIEVE THAT IF PEOPLE FALL IN LOVE WITH THE ART, THEY WILL BE INSPIRED TO MAKE A DIFFERENCE TO PROTECT SPECIES.



CASWELL  SCULPTURE  x  NAT  GEO  PHOTO  ARK FINE  ART  SCULPTURE  COLLECTION
WE ARE ON A PASSIONATE PURSUIT TO UNDERSTAND,DOCUMENT AND HELP PROTECT THE WORLD'S MOSTENDANGERED ANIMALS
We are Rip and Alison Caswell, Sculptors for National Geographic.  It is our mission to take people on a journey of discovery, that our artwork may be a window to experience the beauty, majesty and mystery of the wildlife that surrounds us. hope through our art you will experience up close the personality, emotions and spirit of the animals we cast in bronze.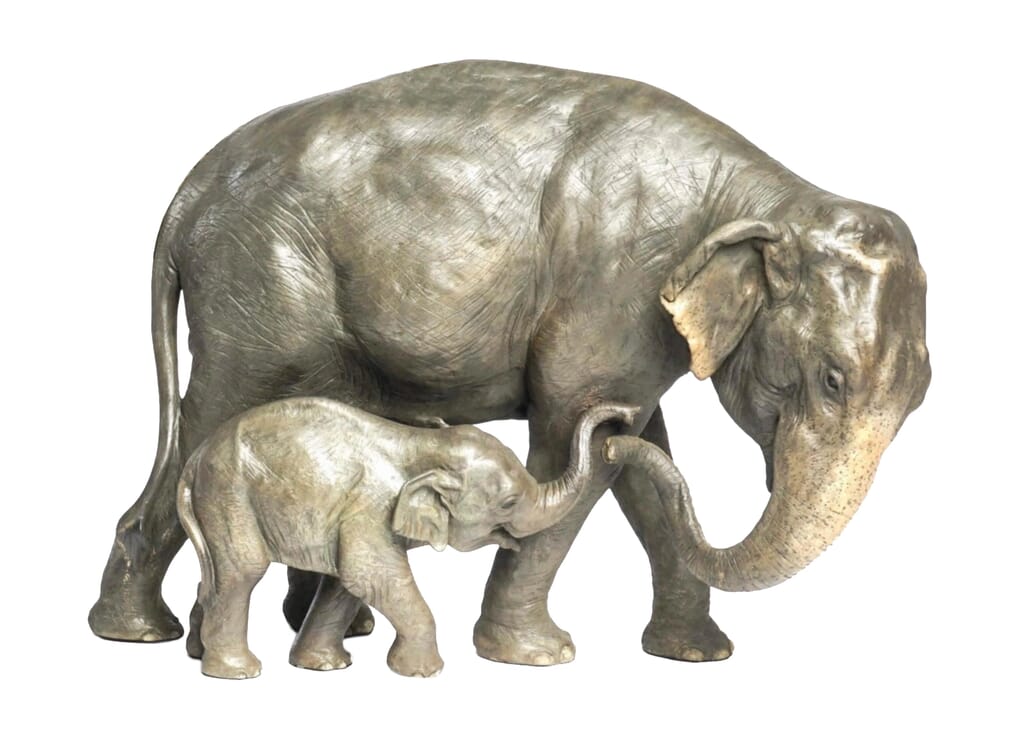 VIEW COLLECTION
VIEW PHOTO ARK SCULPTURE COLLECTION
© 2021 National Geographic Partners LLC. All rights reserved. PHOTO ARK is a trademark of Joel Sartore, used under license. NATIONAL GEOGRAPHIC and Yellow Broder Design are trademarks of National Geographic Society, used under license.