CREATING ARTWORK, HELPING ANIMALS
Our sculpture titled Guardians of Hope raised $20,000 for Veterinarians International One Health Benefit! We are so honored that our sculpture has found a good home with someone who loves elephants and is passionate about supporting their veterinary care. Research for this piece took us to Thailand and back, and we are proud to tell the animals' stories in art.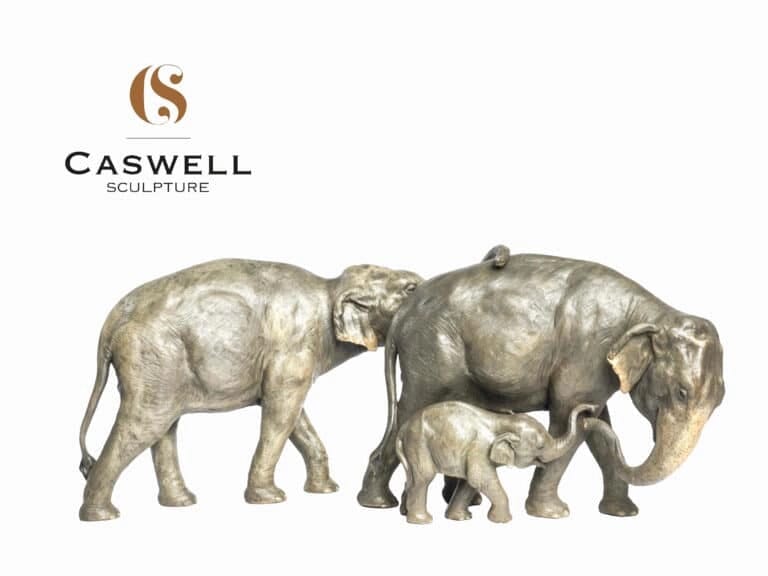 Guardians of Hope captures a story about a mother and her baby, with the baby's "auntie" alongside. When a female elephant is pregnant, she will pick another female from the herd to become her life-long friend and to assist with raising the young elephant. The animals have amazing social connections with each other, and we wanted to celebrate this story in the bronze piece.
For more information on Veterinarians International, visit their website! They are a wonderful non-profit dedicated to enhancing the lives of animals all over the world, and we can't wait for our next project with them.
Thanks for reading and stay tuned for new work!
Rip & Alison