"Thank you for all your help and expertise in making a lasting memorial of my father. You're a wonderful lady and have added something very special to the Miller family."– Rick Miller Sr.,Son of Karl Miller

"Thank you for all your help and expertise in making a lasting memorial of my father. You're a wonderful lady and have added something very special to the Miller family."– Rick Miller Sr.,Son of Karl Miller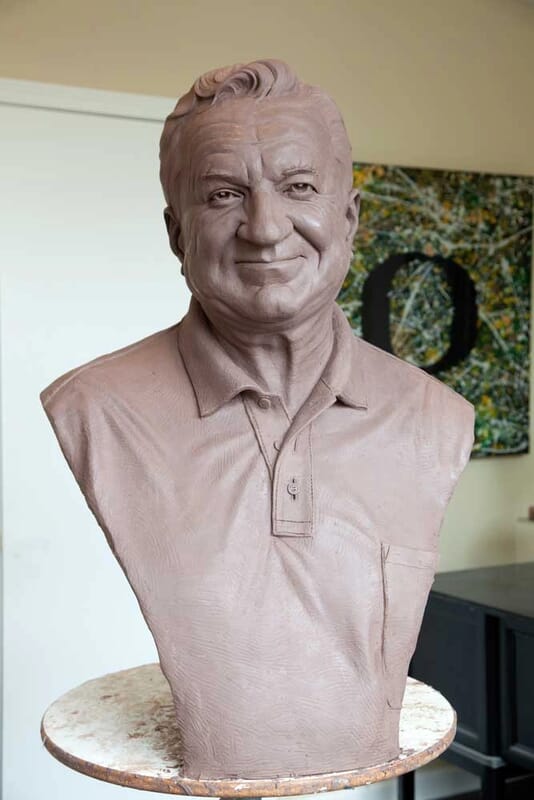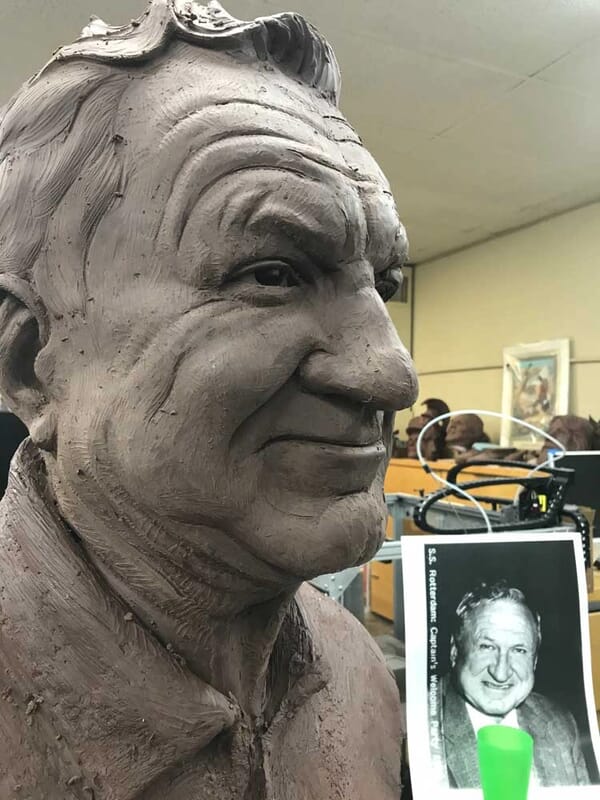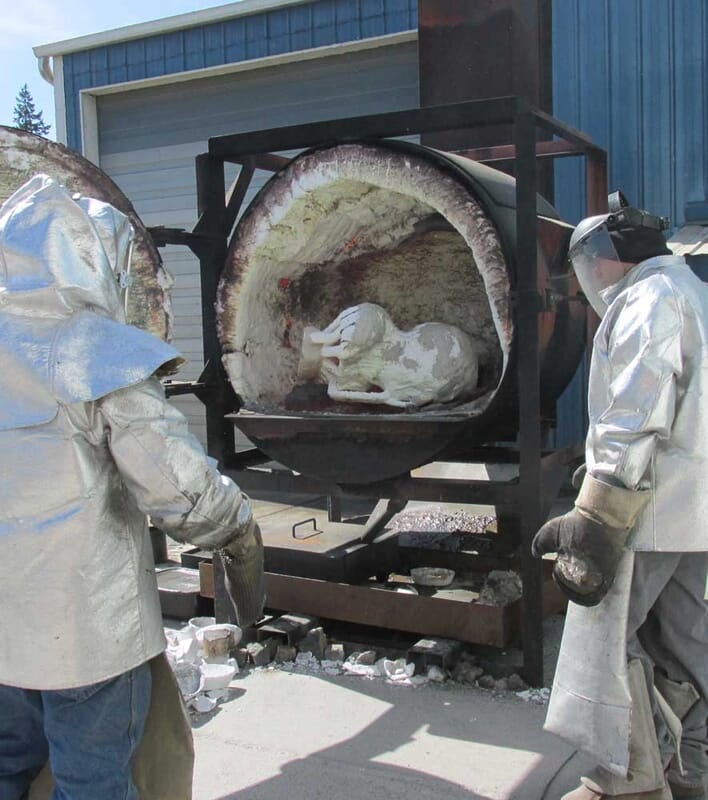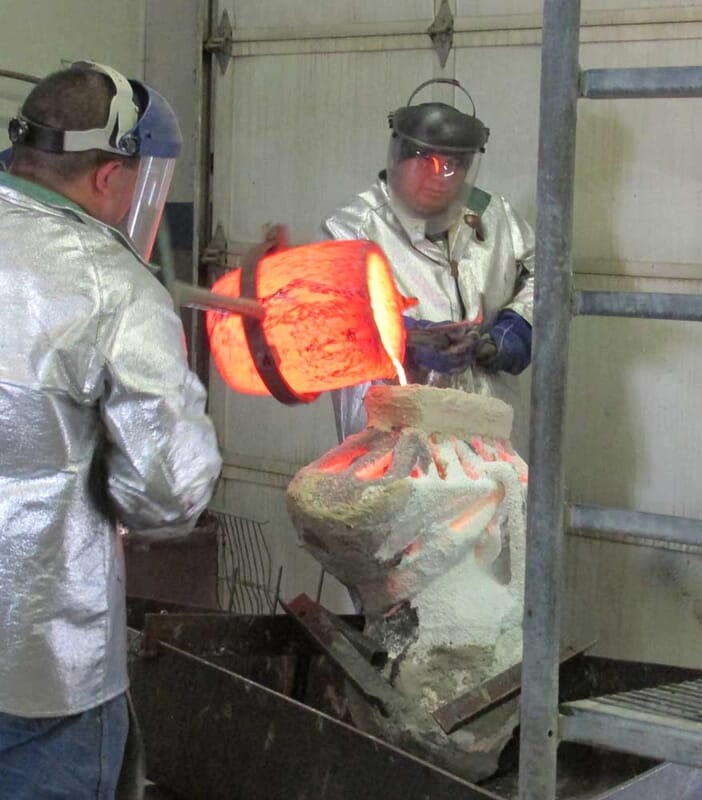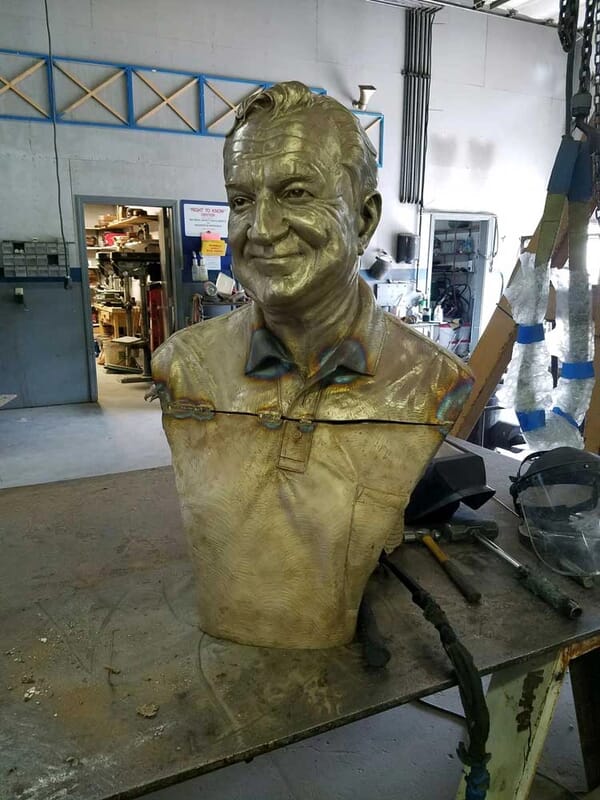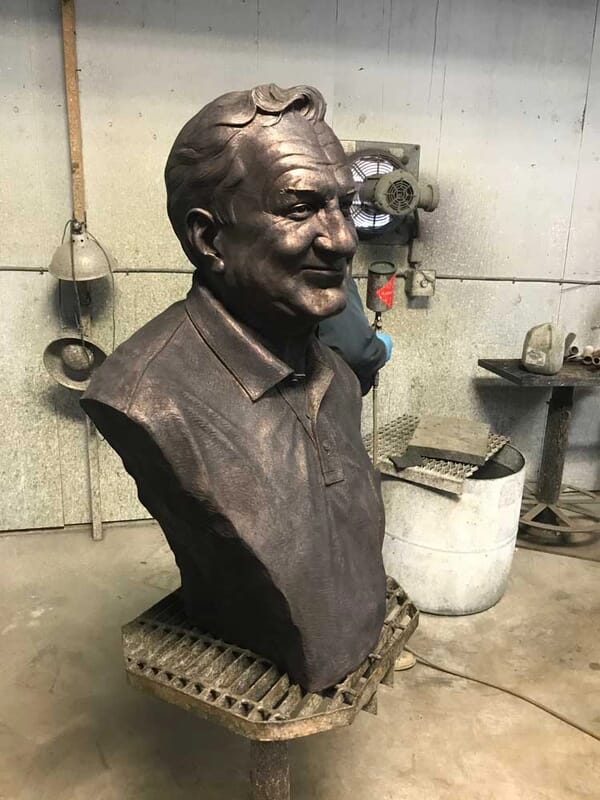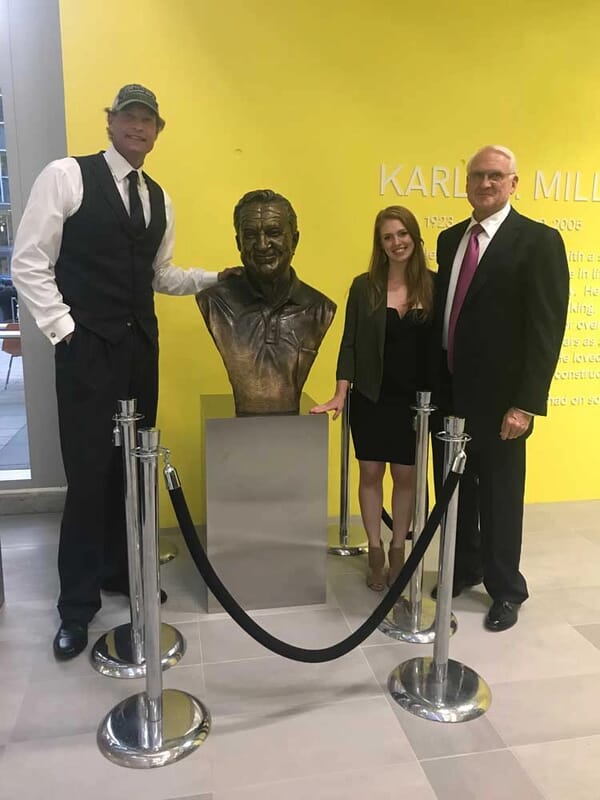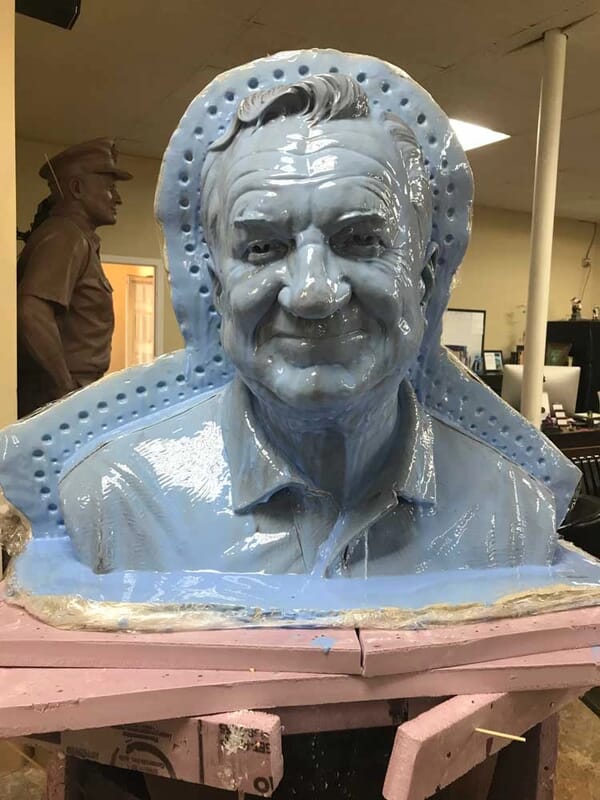 A FAMILY LEGACY
Rick Miller first approached Alison to create this memorial to his grandfather, Karl Miller. A leading donor to Portland State University, Rick Miller has achieved tremendous success in business and attributes his work ethic to his grandfather.
Karl Miller was dedicated to hard work and taking care of his family. He took his grandson Rick under his wing at an early age and taught him how to work hard and persist.
The bronze sculpture is a portrait of Karl Miller as Rick remembers him: a kind-hearted, quiet man with tremendous character and strength.