"Thank you for your had work and fabulous results. God has blessed you with great talent and we are all beneficiaries of it."​– Captain Al Serafini (Ret.)Treasurer,Naval Order of the United States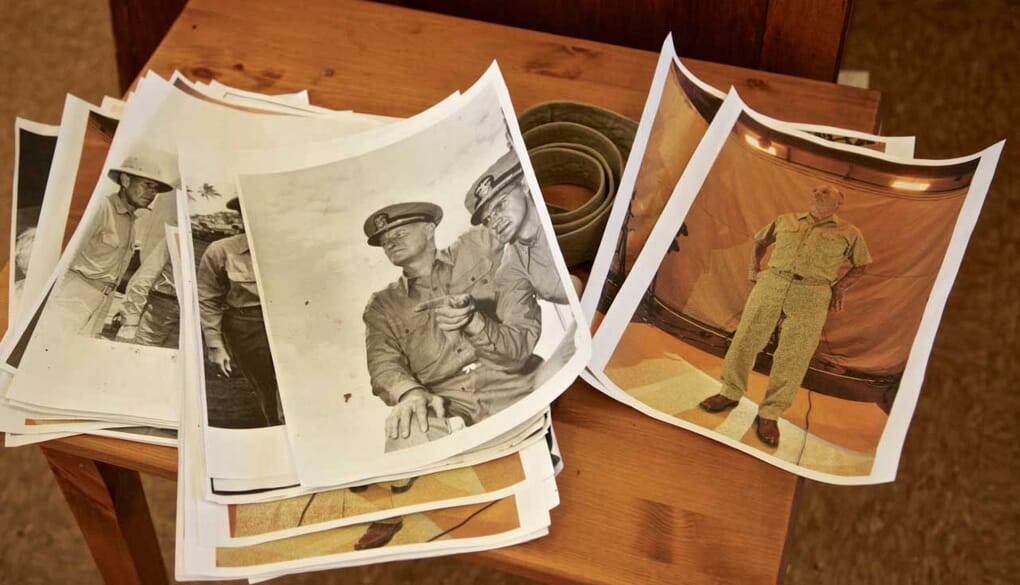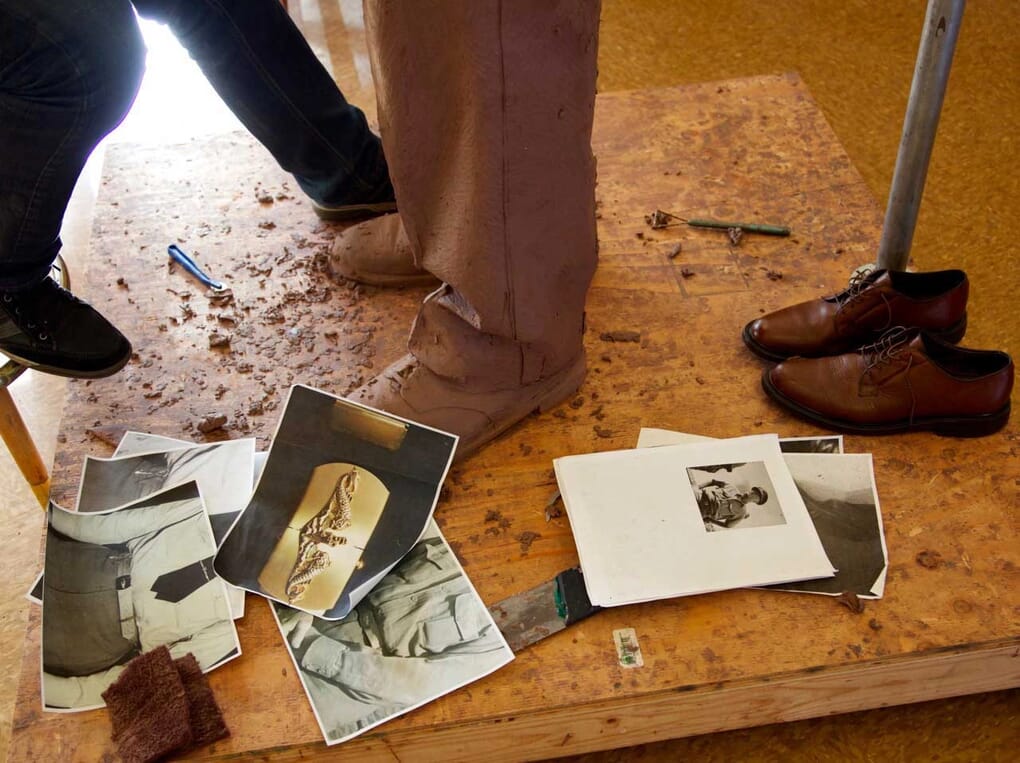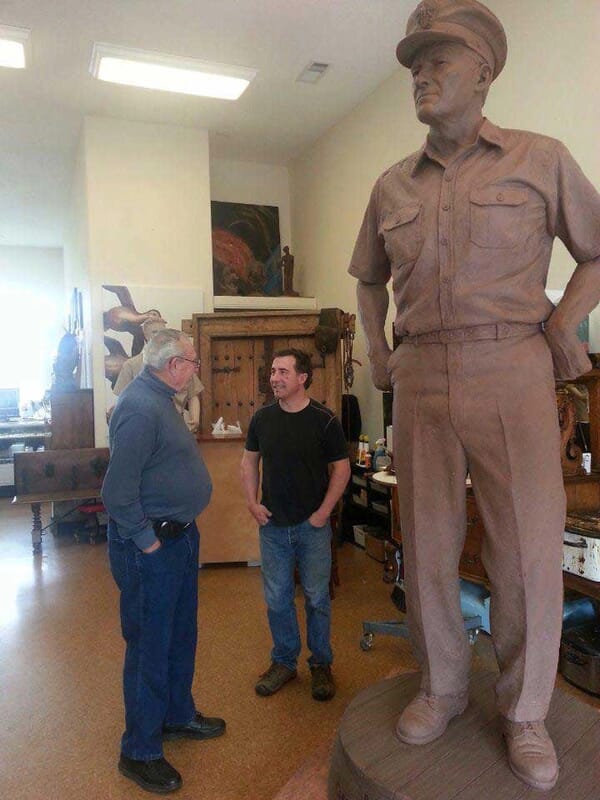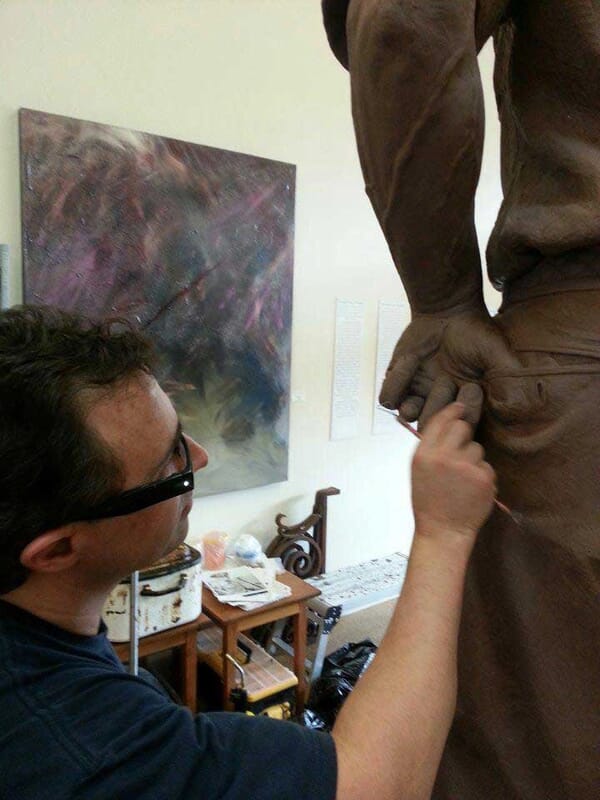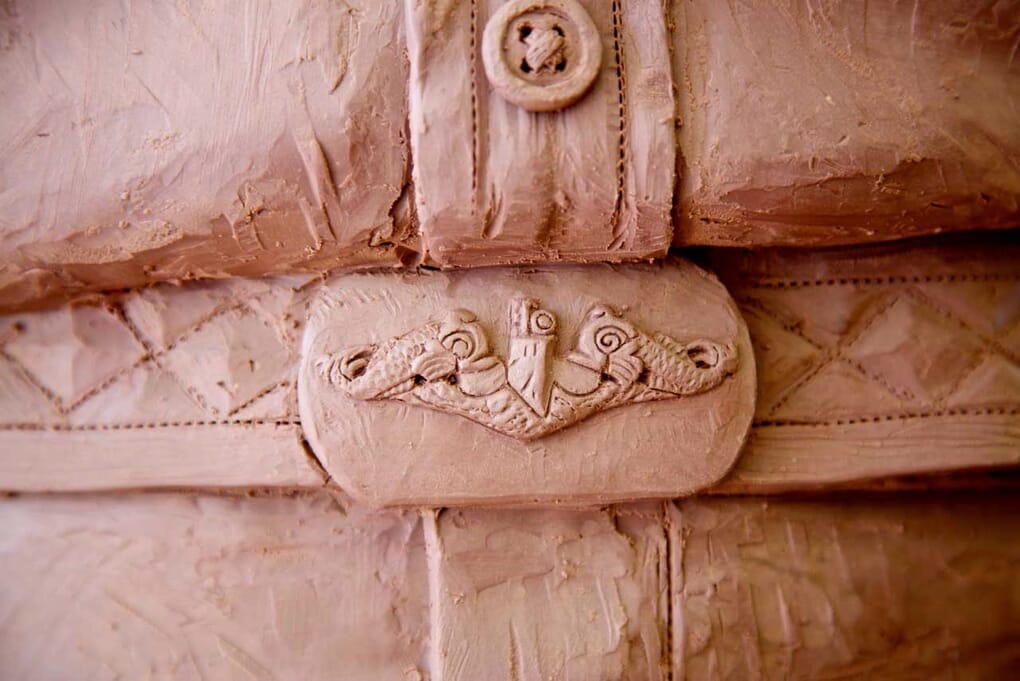 THE NAVAL ORDER OF THE UNITED STATES
After an 18-month international search for an artist, the Naval Order of the United States selected Rip to create this national monument of 5-Star Fleet Admiral Chester Nimitz. The long application process included references, background checks and a personal visit from the commander general and director of the Naval Order of the United States.

A STUDY OF HISTORY
To create the sculpture of Nimitz in clay, Rip researched the history of WWII and Nimitz' role as a great United States Navy leader.In studying the context of the war and interviewing those who knew Nimitz, Rip was able to gain a sense of the Admiral's spirit. The sculpture depicts Nimitz in a moment of reflection; the Admiral is remembering the war and those who were lost. A man who valued humility, Nimitz is not pictured in uniform, but in his Navy khakis, symbolic of his strong connection to those who served under him and giving them credit for their efforts in winning the war.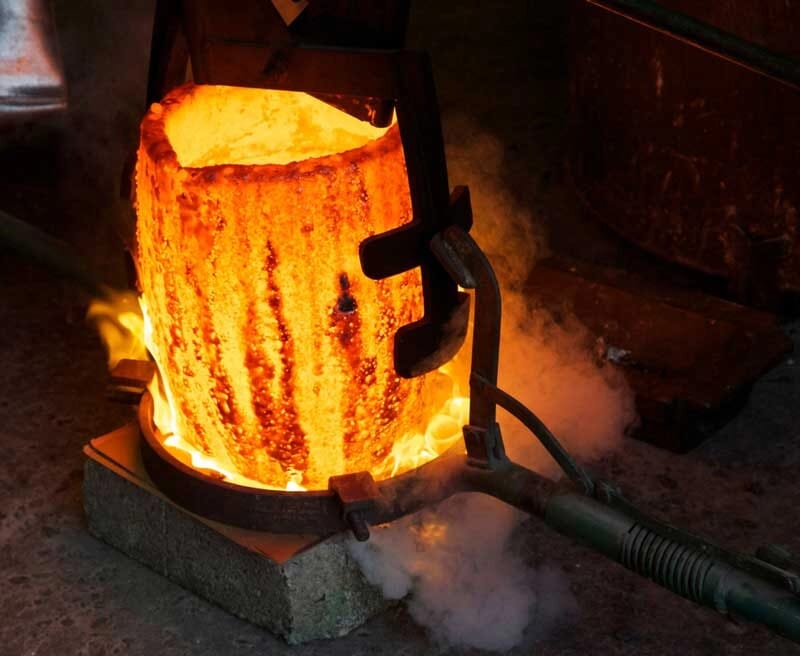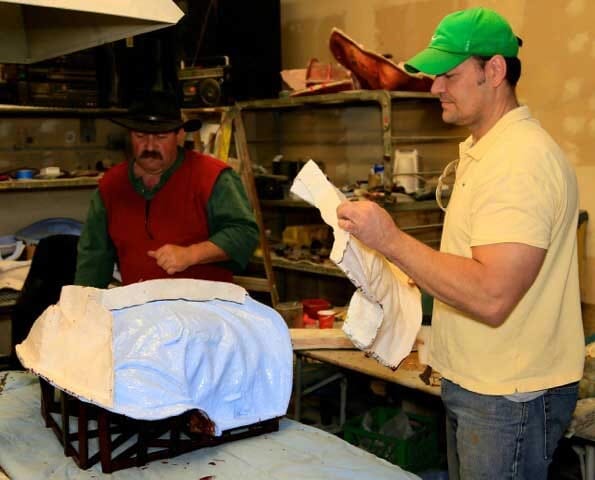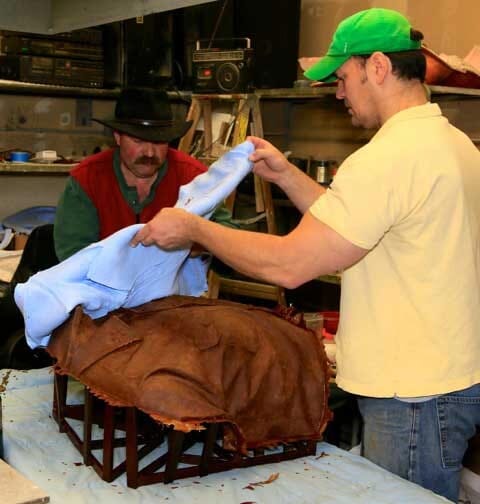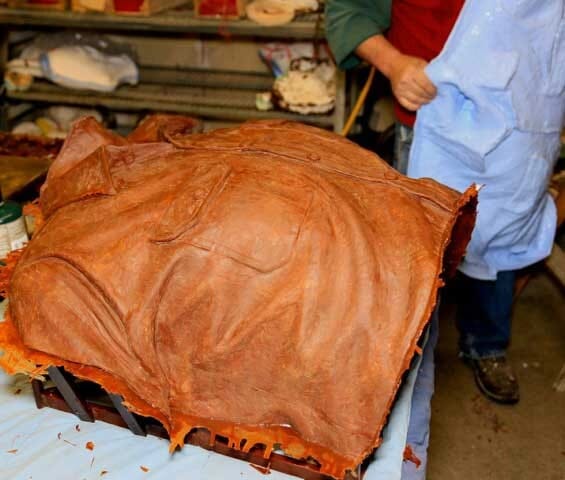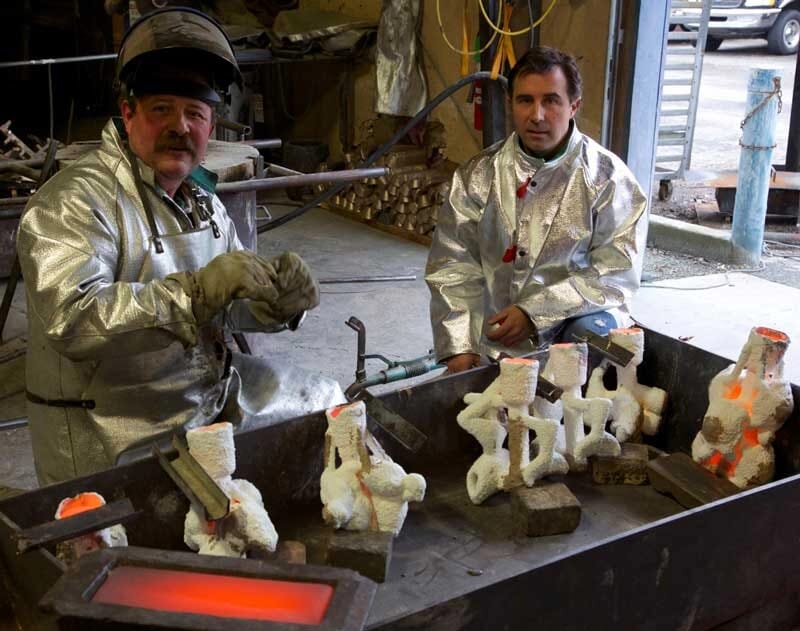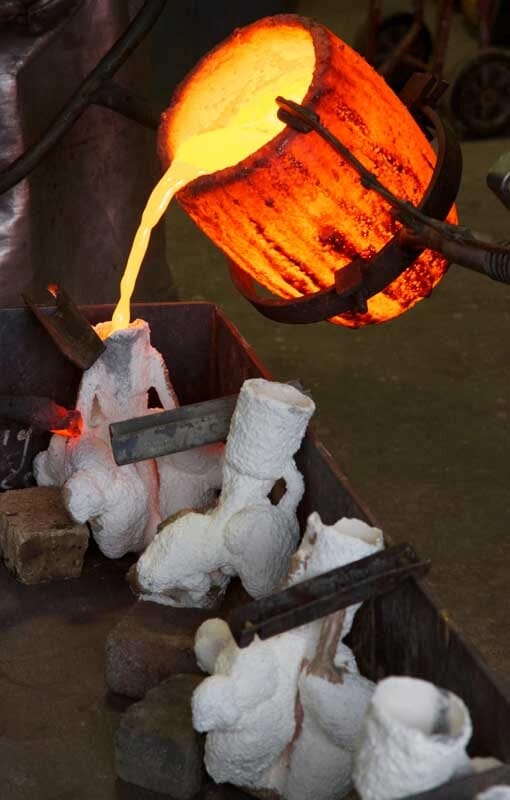 CASTING IN BRONZE
The sculpture was cast at Firebird Bronze Foundry using the ancient Lost Wax method of casting in bronze.